---
Features Hardened,precision ground parts for durability Industry common cavity Compact size Adjustment may be locked in place. Adjustment will not screw out of the valve body
---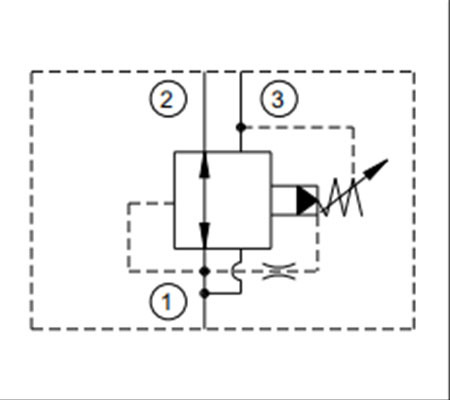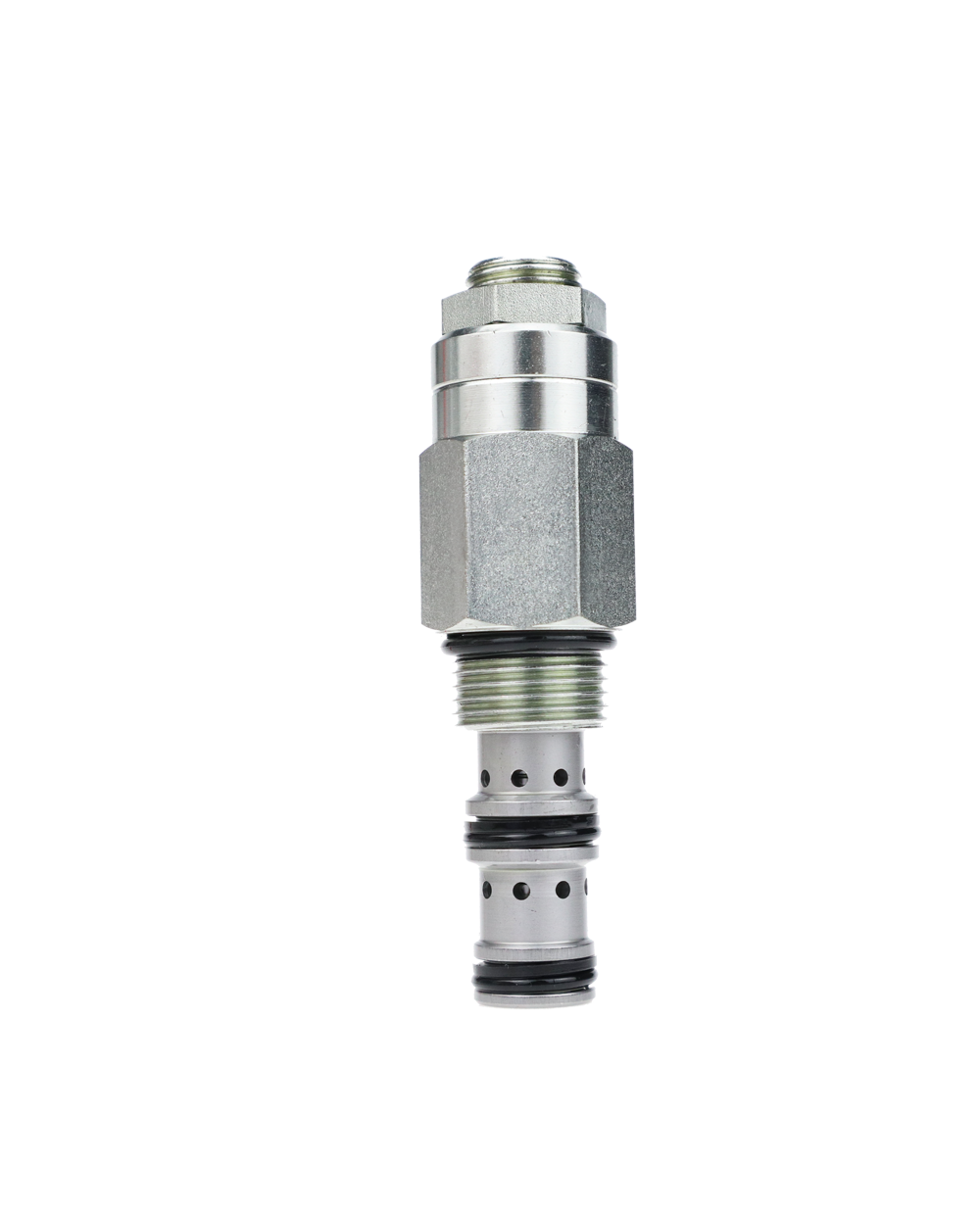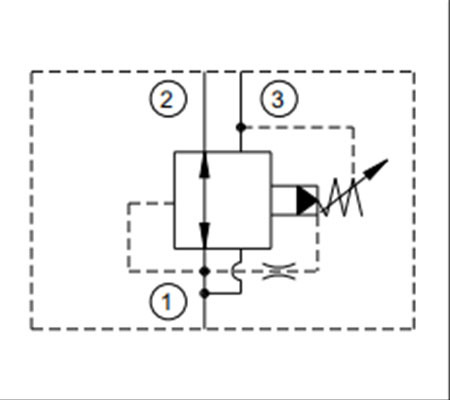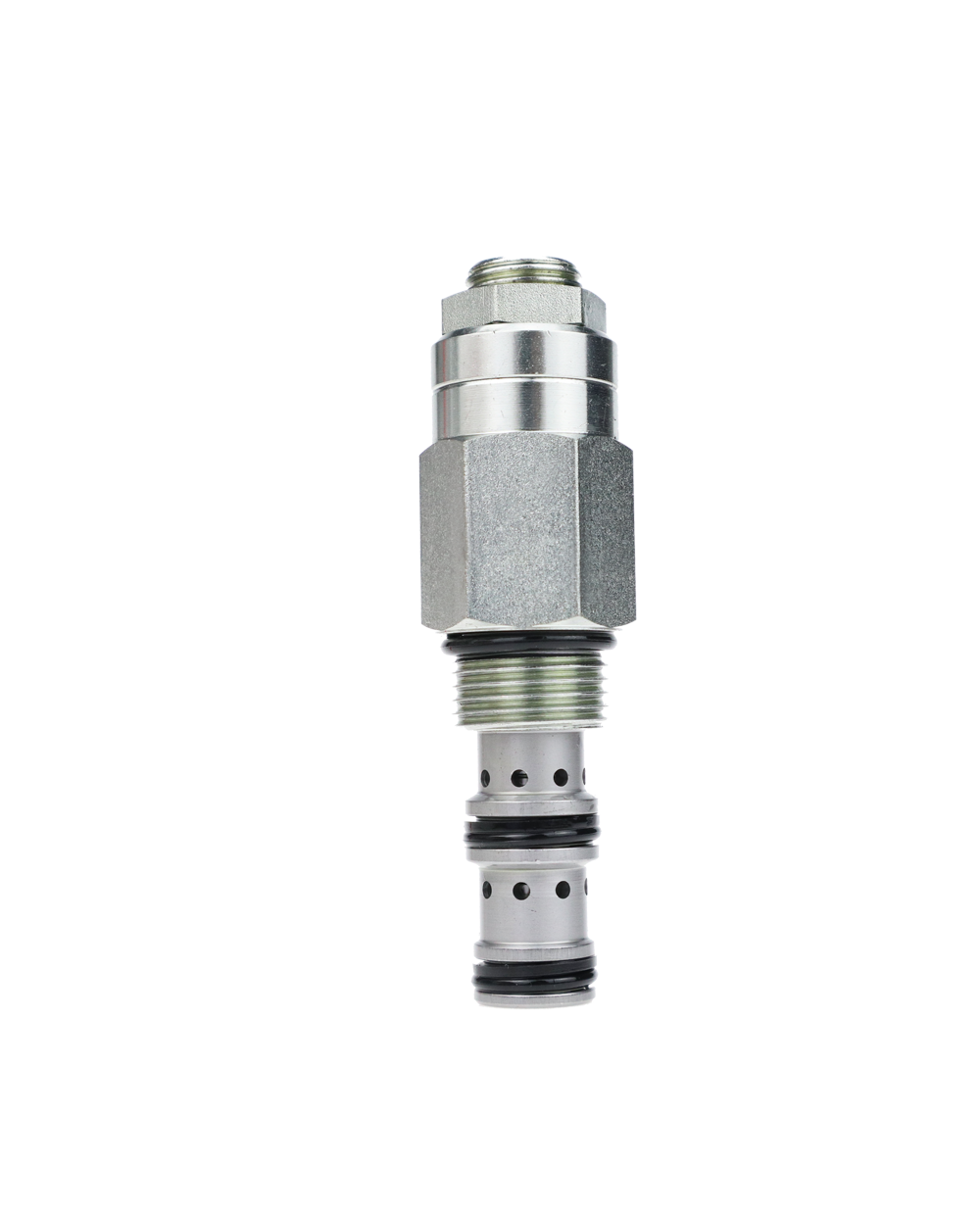 ---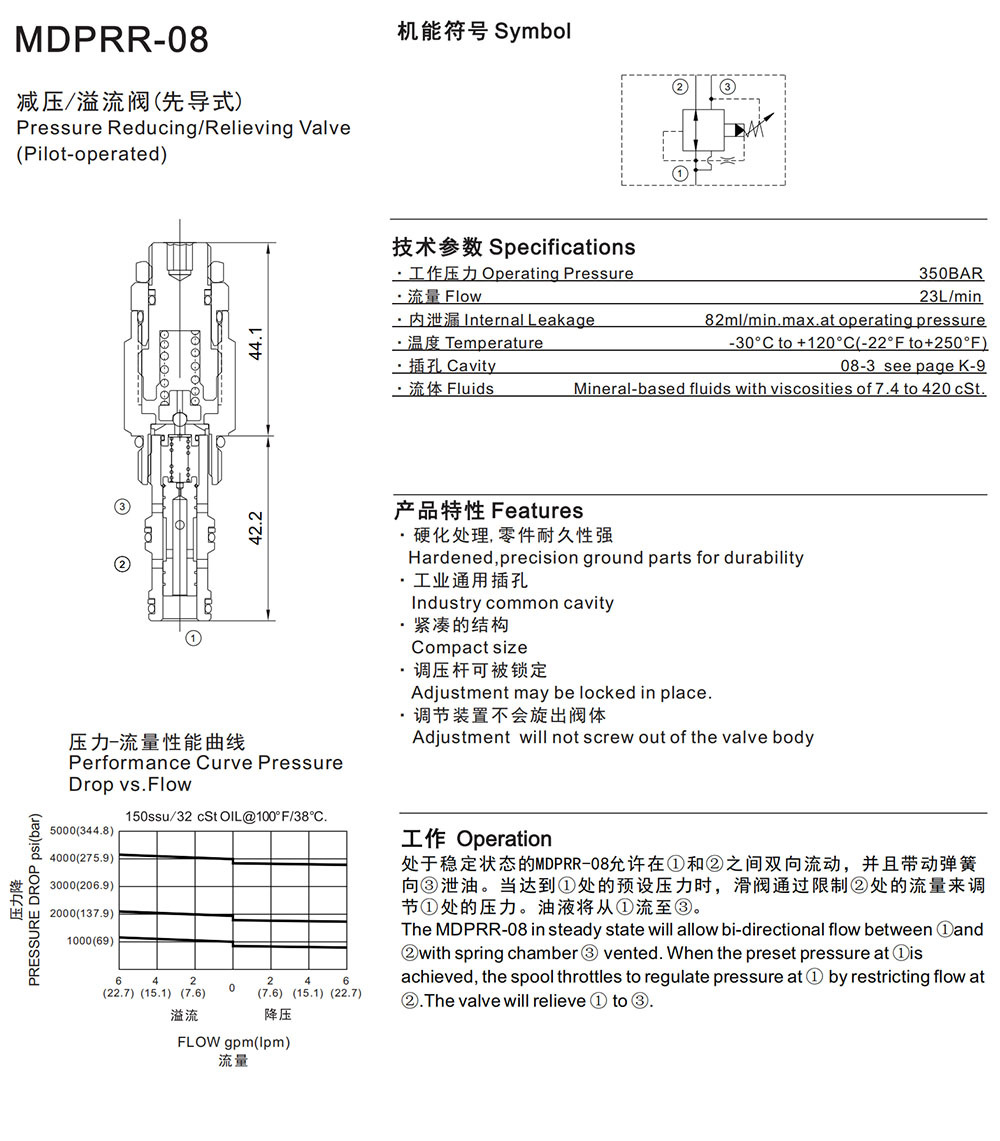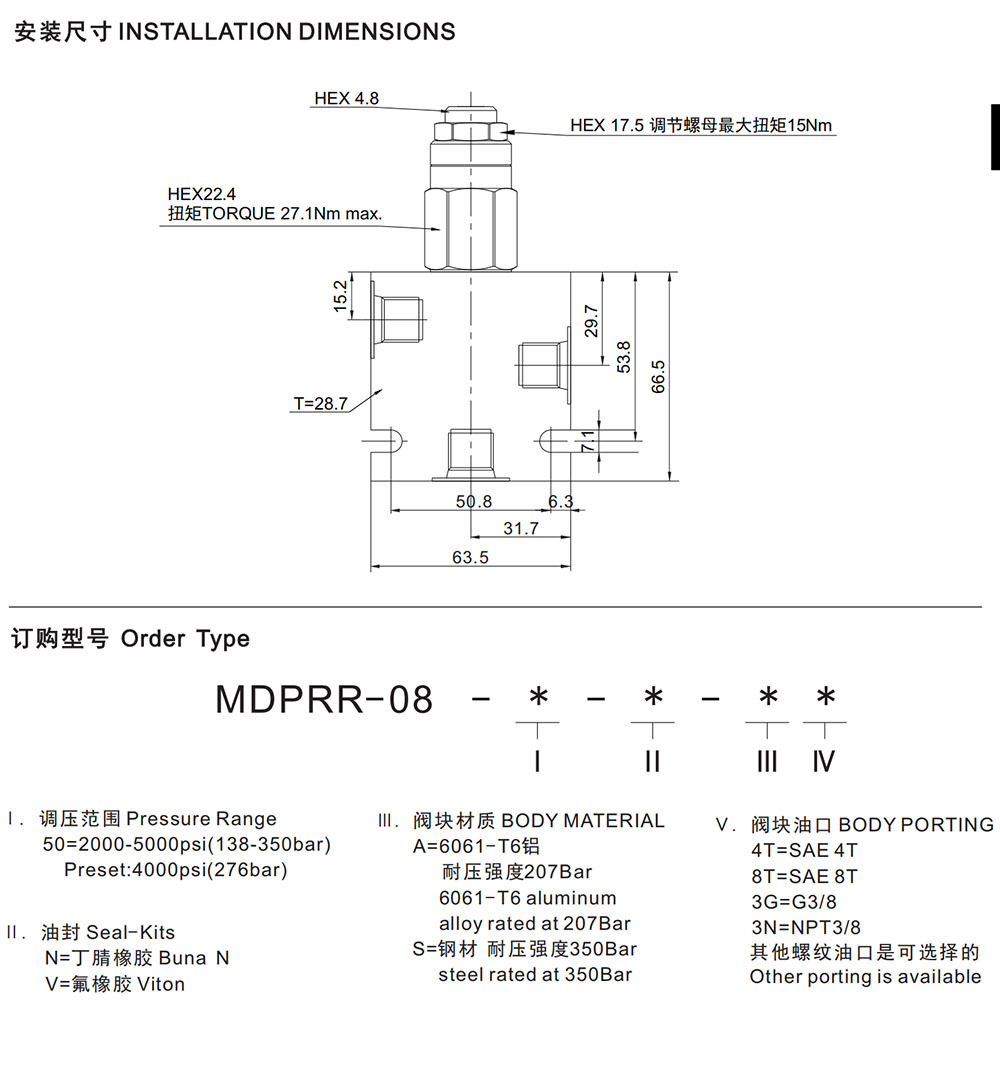 Operating Pressure
350BAR
Internal Leakage 82ml/min.max.at operating pressure
Temperature -30°C to +120°C(-22°F to+250°F)
Fluids Mineral-based fluids with viscosities of 7.4 to 420 cSt.
Hardened,precision ground parts for durability
Adjustment may be locked in place.
Adjustment will not screw out of the valve body
The MDPRR-08 in steady state will allow bi-directional flow between
①
and
②
with spring chamber
③
vented. When the preset pressure at
①
is
achieved, the spool throttles to regulate pressure at
①
by restricting flow at
②
.The valve will relieve
①
to
③
.
---
暂无数据